Happening Soon! March will be here before you know it, register for this awesome workshop now! What a great way to start the weekend. Free groceries, new recipes, plus nutrition and budgeting tips!
https://forms.gle/eMuyttJiFaJcodbo6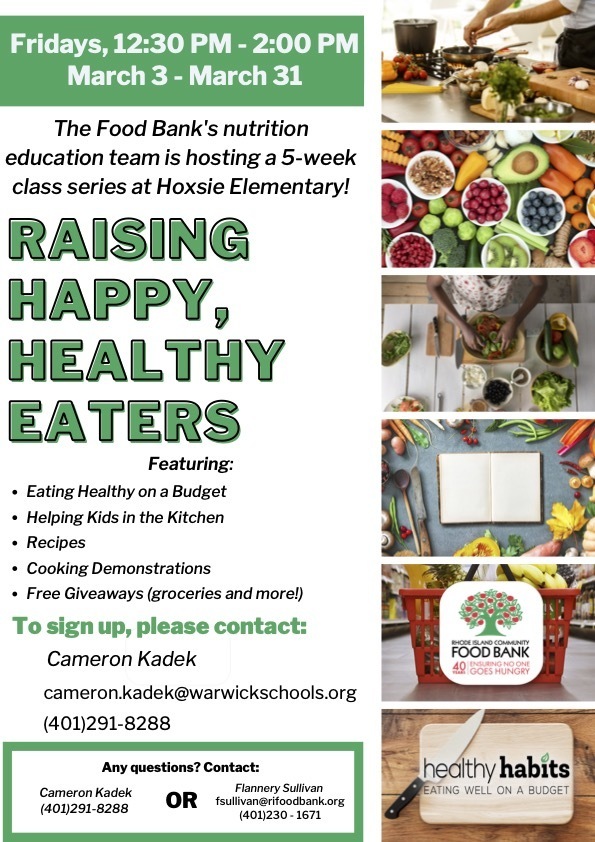 Veterans MS Orchestra and Band members along with their teacher, Mr. Daigle, are visiting elementary schools to encourage future students to join the fun! This morning they put on quite a performance for Oakland Beach 5th graders! Did you know they perform during lunches throughout the year, followed by a celebratory pizza party? Awesome. Big thanks to our MS students for sharing how beneficial and enjoyable music is with their future peers! For some video of their performance, check out Warwick Public School's Instagram.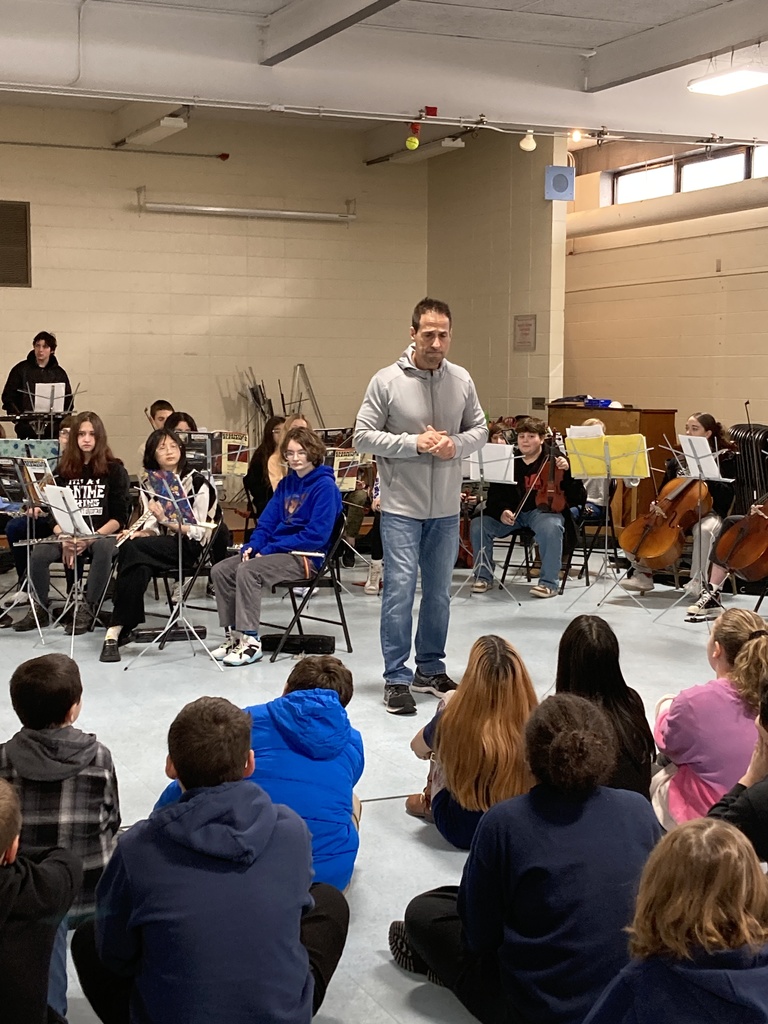 We want to thank the families that came out to our Family STEM Night with Mobile Quest, what a great event!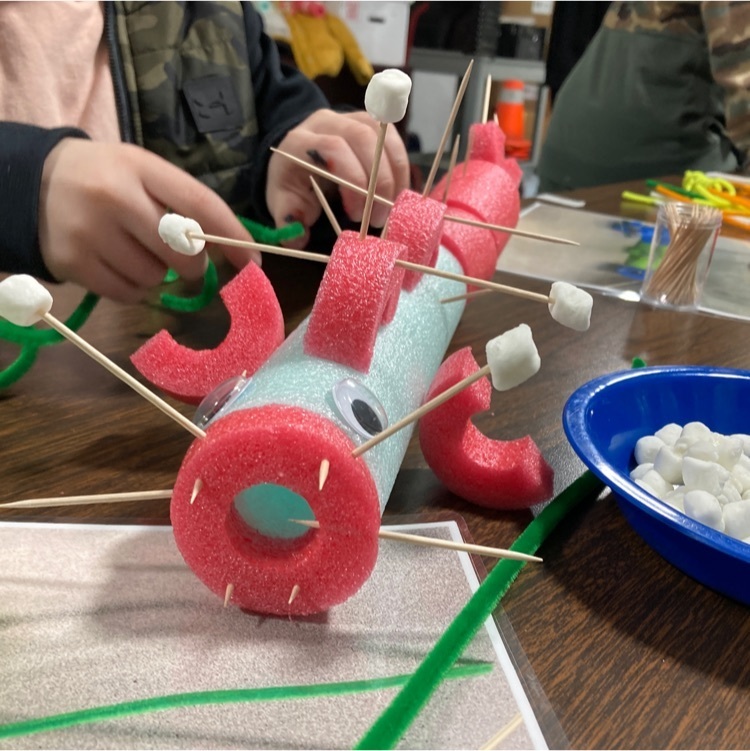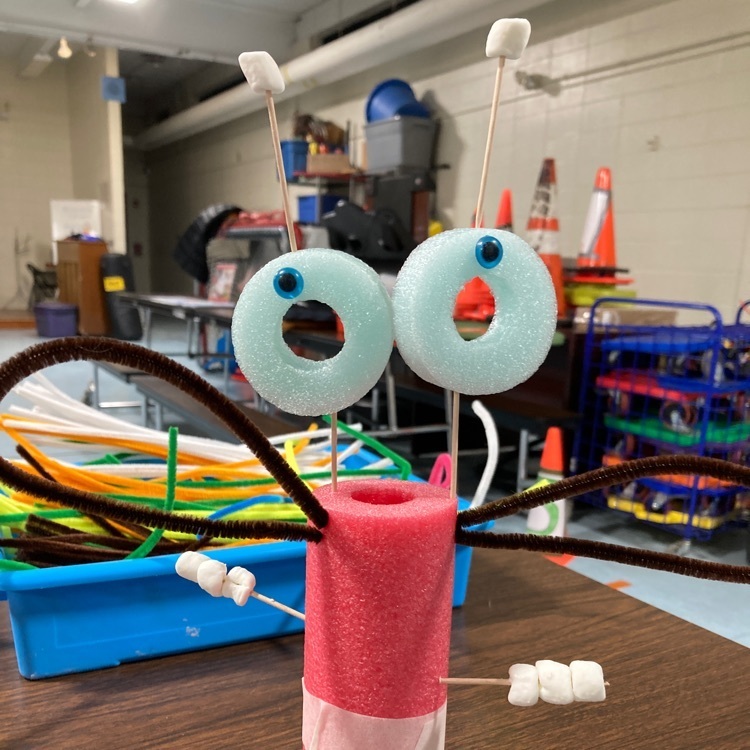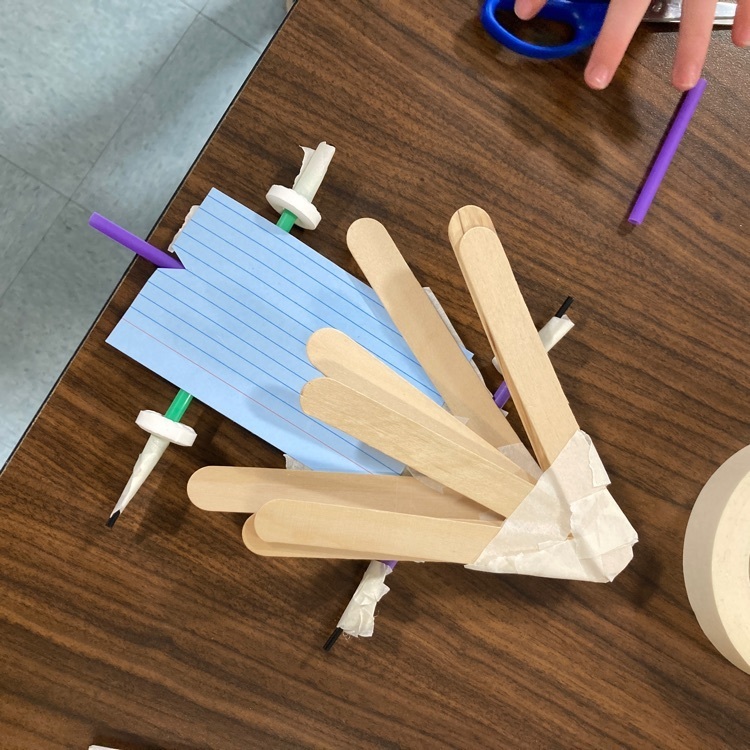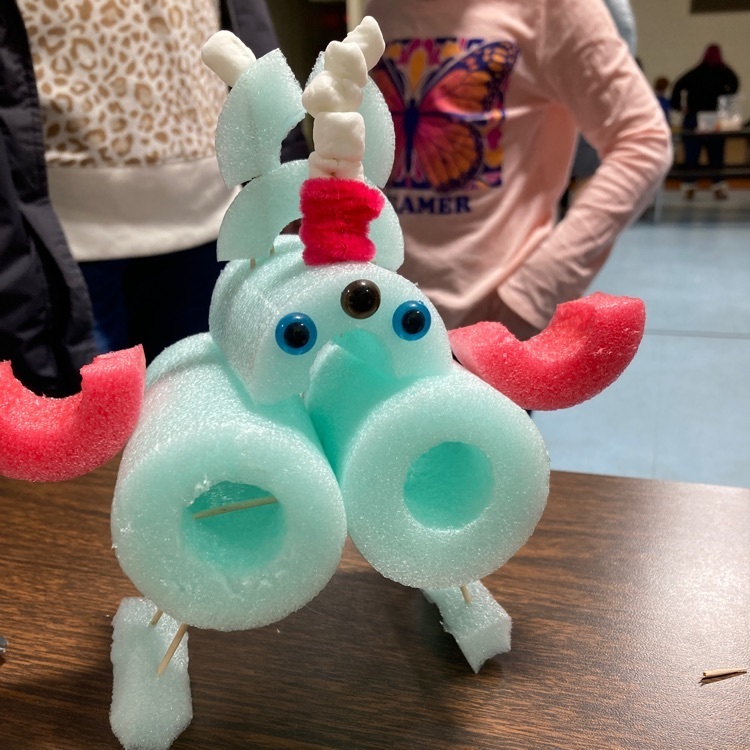 Sea Stars visiting Sea Stars! ⭐️ 🐚 Save The Bay came to visit our Oakland Beach 4th graders, and brought friends 😃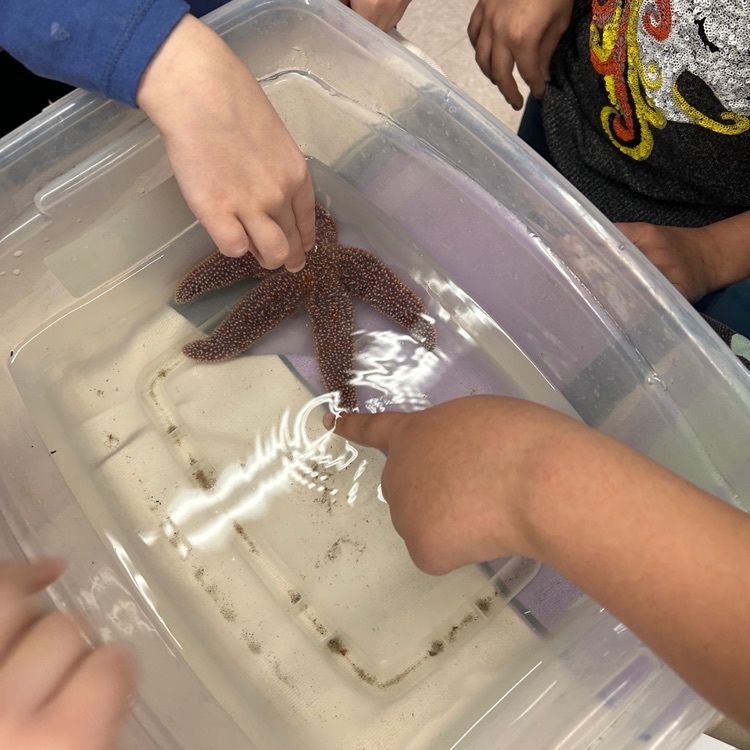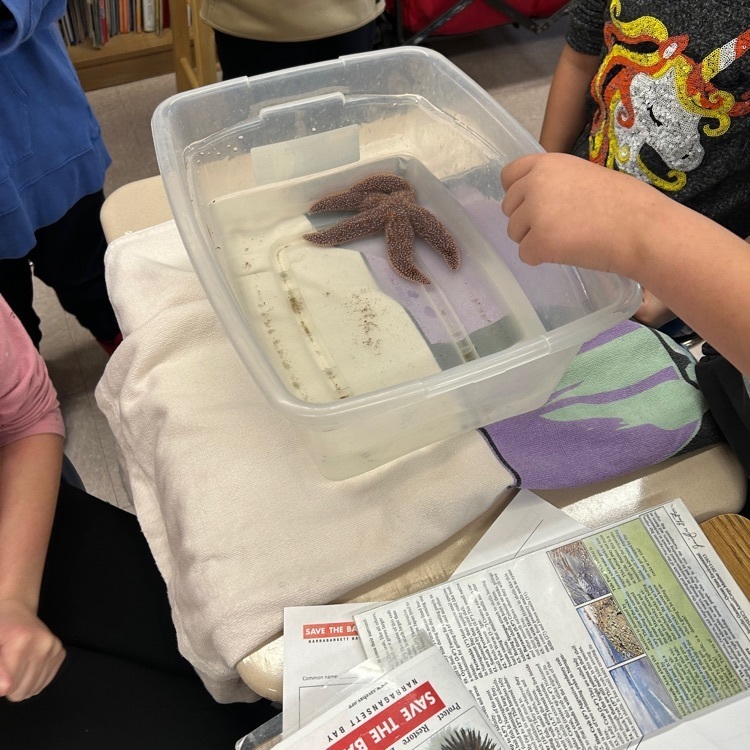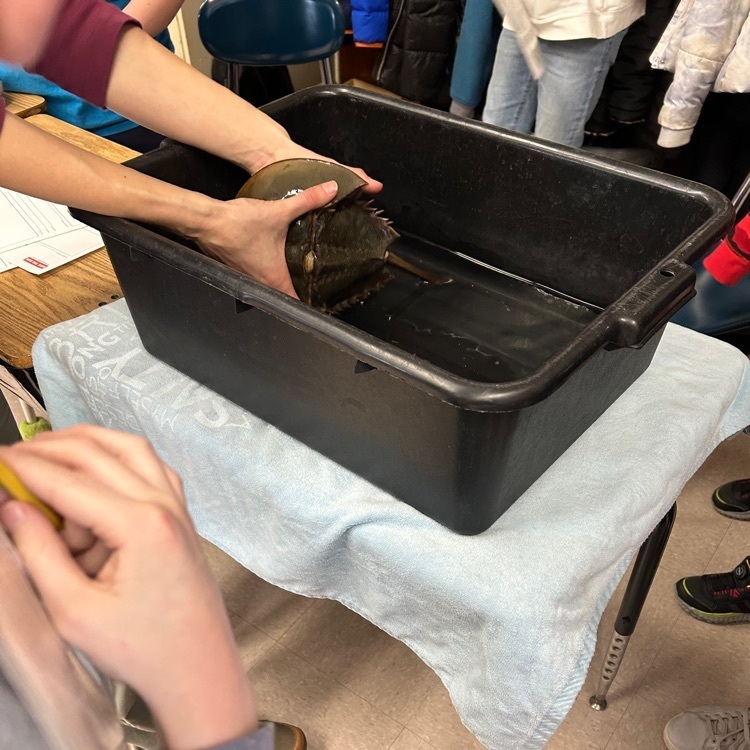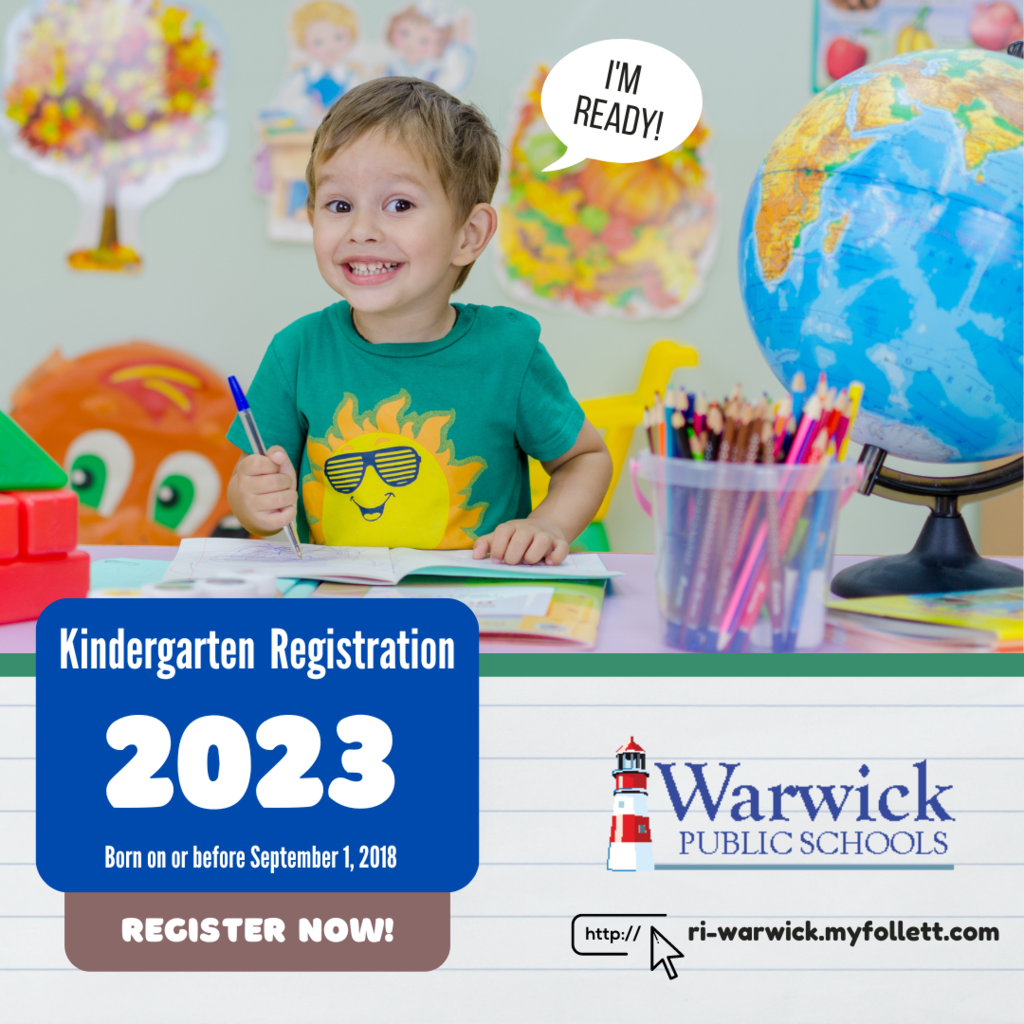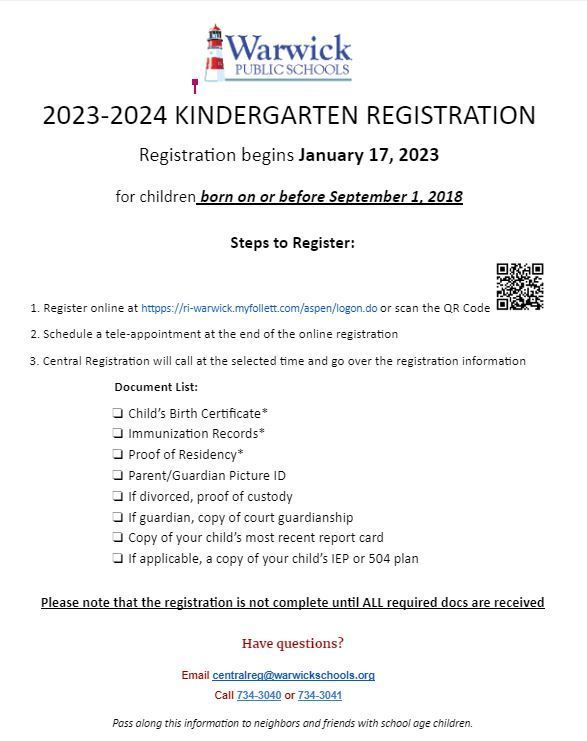 Oakland Beach, Families! Have a student who loves to use their imagination and engineering skills? We are hosting a Clever Construction STEM Night with Mobile Quest and would love to see your family there! Registration is required, please do so here:
https://forms.gle/PFQ1ZtZqhyUaQoeu5

PTO Meeting: MONDAY January 9th at 6pm. DINE OUT NIGHT: BJs Restaurant THURSDAY January 12th 4-9pm

Welcome back! New year, new trimester, new goals! Check out your January to-do list -- I bet you can already check off a few items :-) #newyear #newevents #morefun #moreinvolvement #moreengagement #goals #seeyouatthenextevent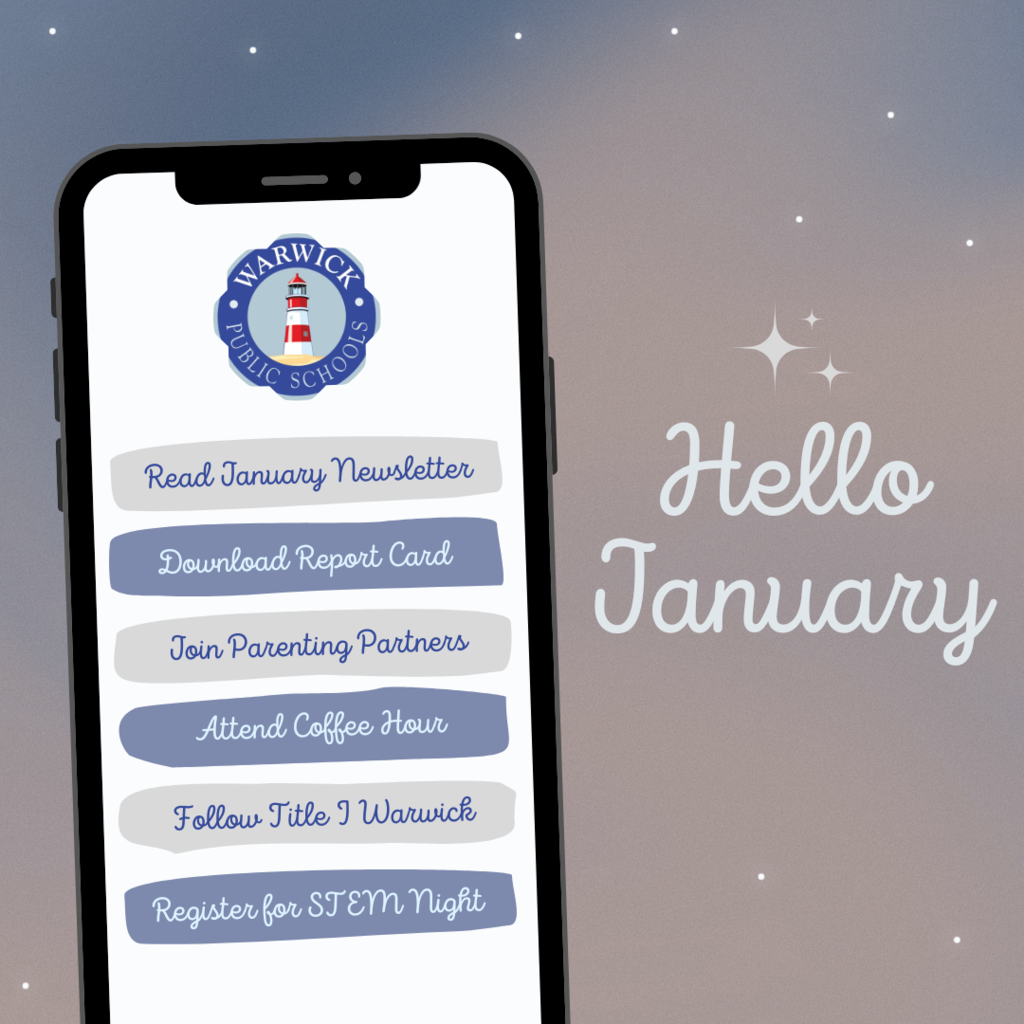 Special Spirit Day: TUESDAY DECEMBER 20th Wear your favorite holiday outfit. Donate $1 or more to help support a Hoxsie School Family.

Huge Shoutout to the WACTC for hosting a hat & mitten drive throughout December. Students donated over 200 items!! Hats & gloves were delivered on their behalf to Oakland Beach Elementary students Thursday! 🧤❄️🧣 Thank you for your generosity and kindness!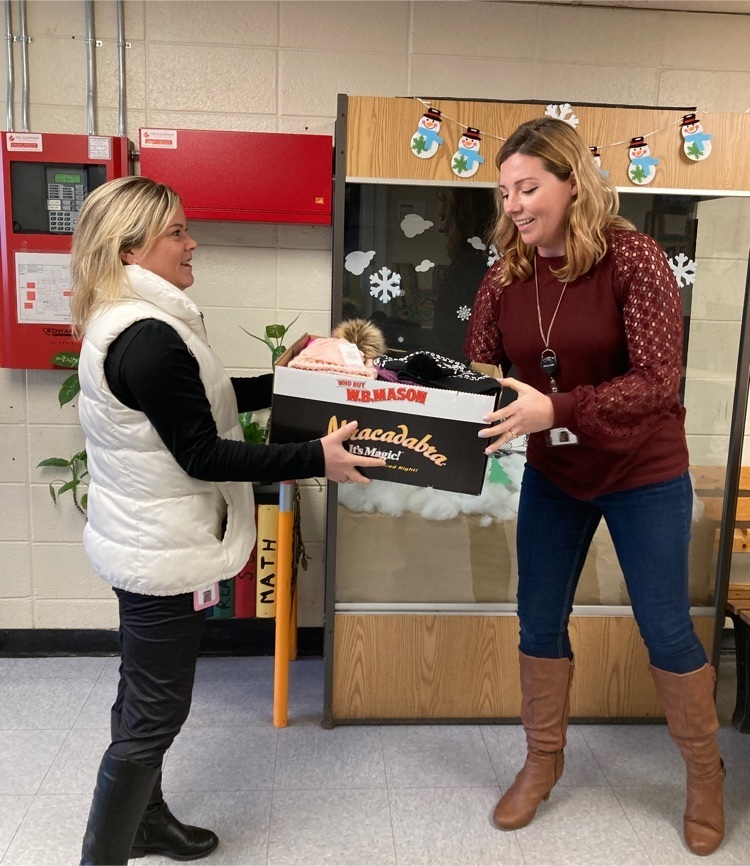 Our Title I Warwick Backpack Pantry Program has been selected to receive $1 from every 'Bloomin' 4 Good' bouquet sold during the month of December at the Stop & Shop on 2470 Warwick Avenue. Buy beautiful flowers for a great cause, spread the word!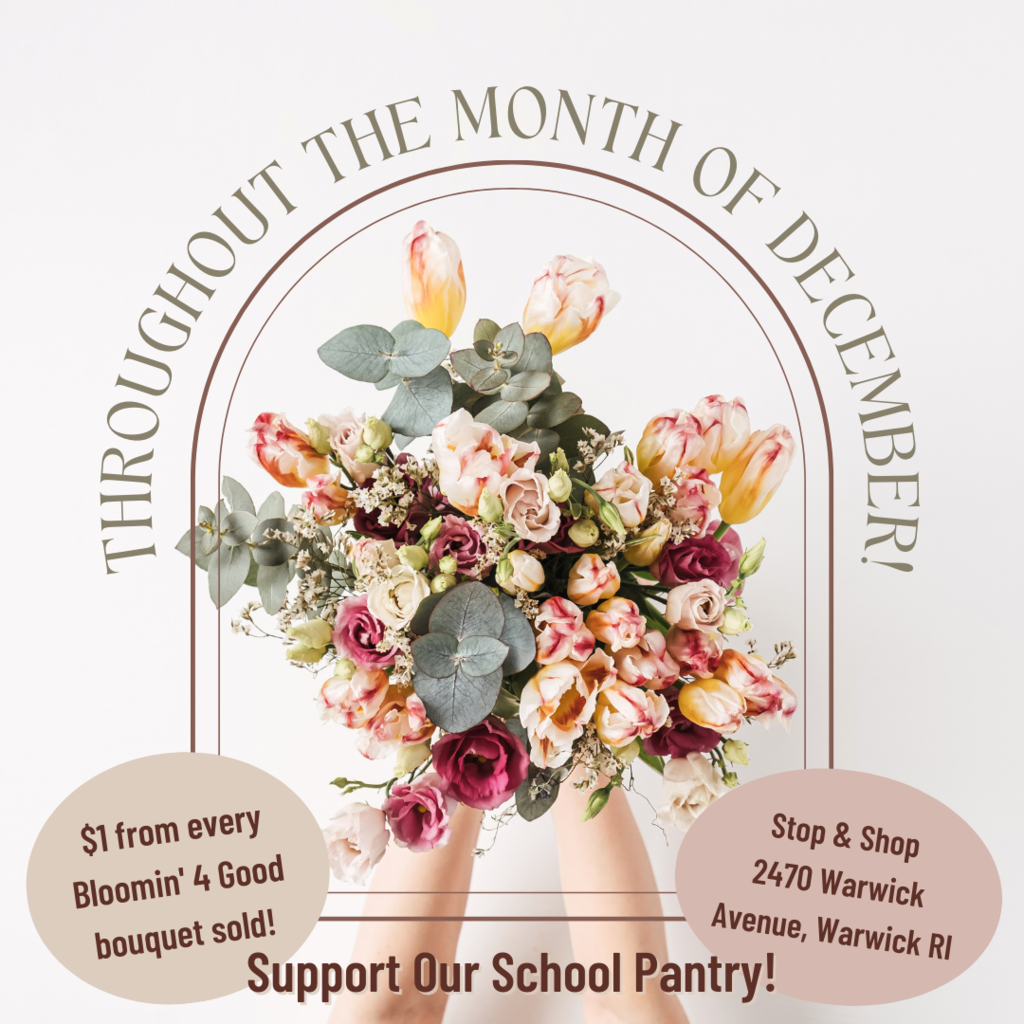 Wishing all of our staff, students, and families a wonderful Thanksgiving full of love, laughter, and joy!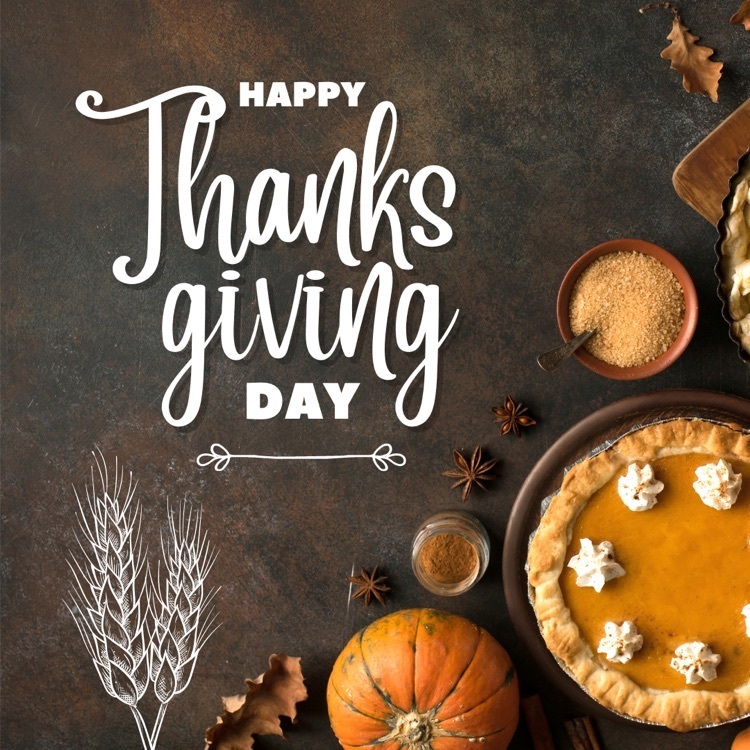 Are you joining me NEXT WEEK for Operation Thankful? Please RSVP to let me know! A small act of kindness that will warm veteran hearts here in RI this December.
https://forms.gle/gBq1dUH9tyoJtMEK7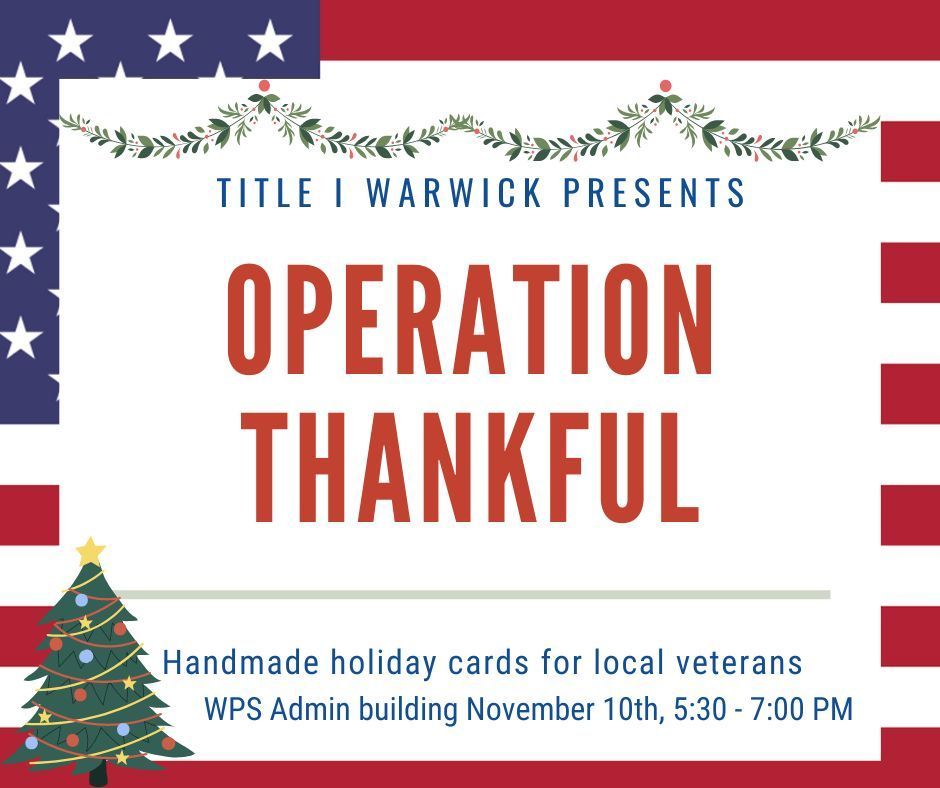 Have you registered for the Steamship Museum visit Saturday, November 12th? This family event is being offered at no cost for Title I families! Join us at the museum from 10-11:30 am, registration is required. Space is limited. Use this google form to register:
https://forms.gle/CPXc1htGXScy3JWm7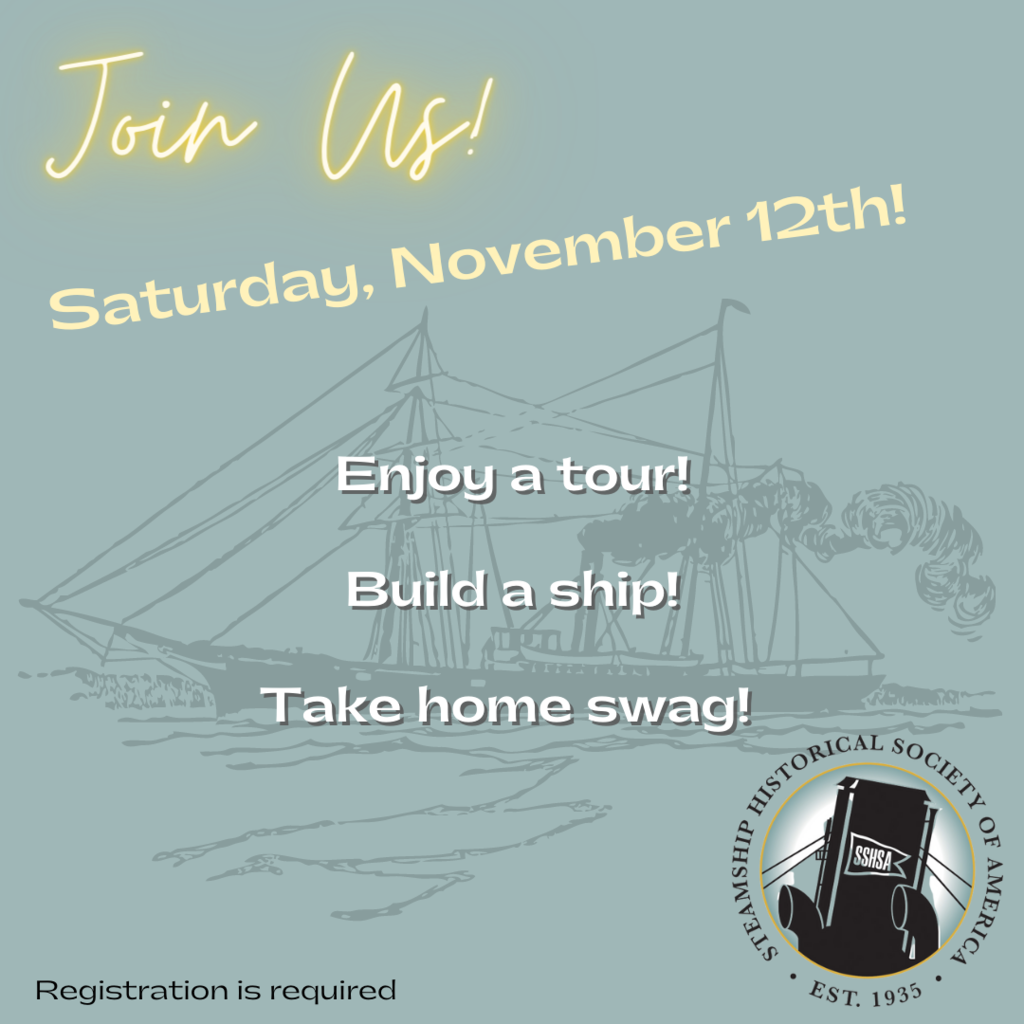 Hey Oakland Beach, parents! Stay awhile after drop off to chat with Mr. Heatherton and Mrs. Kadek! Bring your own coffee, Donuts on us. Outside by the cafeteria doors if the weather is permitting, we'll head inside if need be.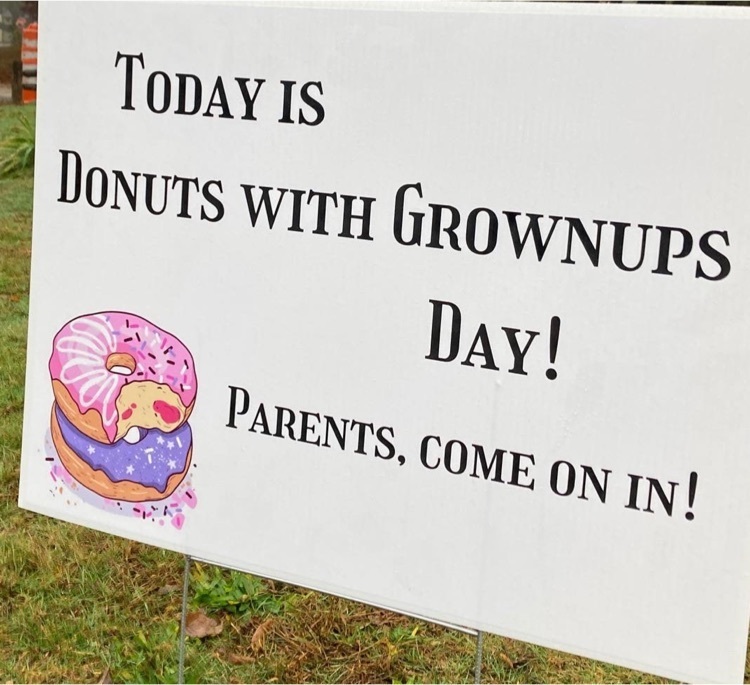 Reminder: Oakland Beach School Pink Out Day is tomorrow (Wednesday). Everyone is encouraged to wear pink. All money raised will be donated to the American Cancer Society- Northeast Region. Check your email for further details.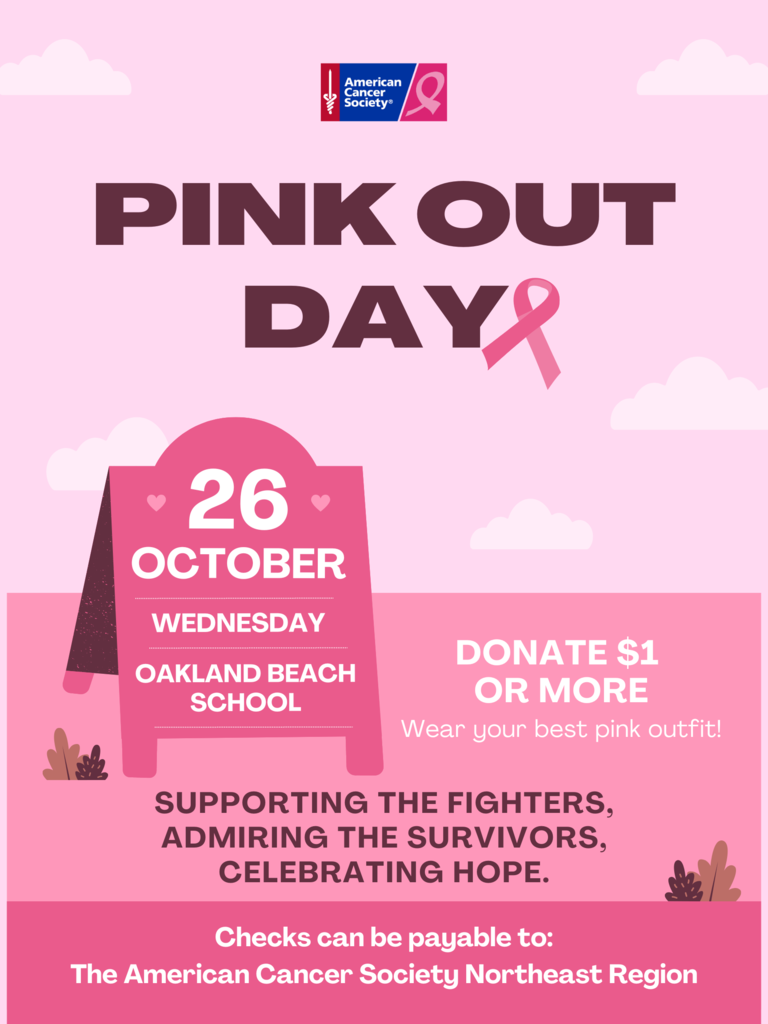 Are you registered for Parenting Partners Wednesday nights? We start this week and would really like your voice as a part of the conversation. Come by Lippitt and discover why every parent loves this workshop! Reach out to Mrs. Kadek to RSVP. Childcare available if needed.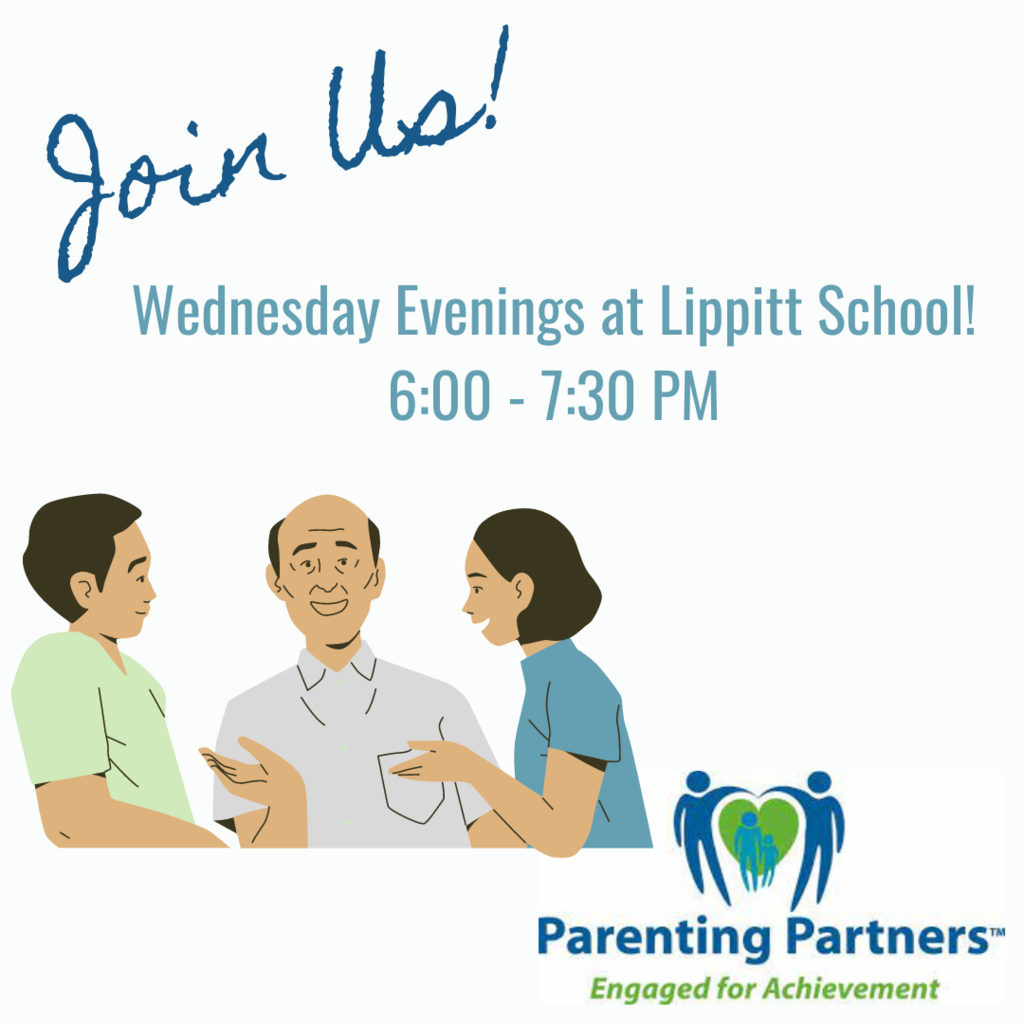 Your November Newsletter is here! Several events and important updates included. View the newsletter in the news section on your school website and mobile app!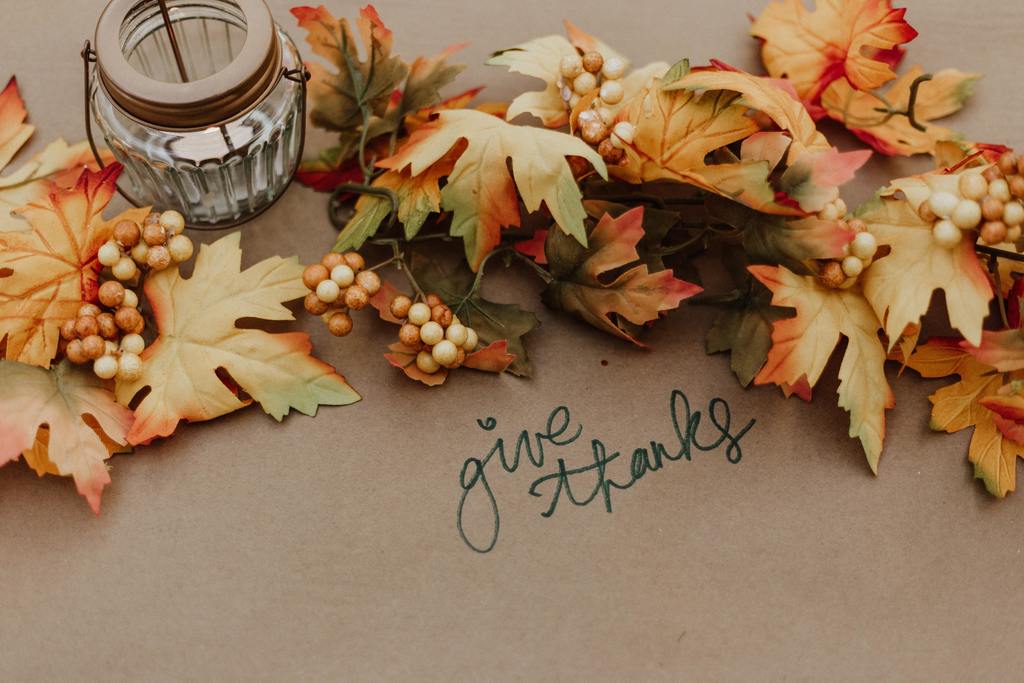 Boo Bash & Trunk or Treat Friday, October 21st 6:30pm - 8:30pm Oakland Beach Boys & Girls Club Volunteers are needed to make this event a success. There are many ways to volunteer including: decorating your car for the trunk or treat; assisting with setting up & serving snacks at the Boo Bash; or donating candy to replenish the trunks (donated candy can be brought to the school's main office anytime). An optional volunteer meeting will be held on Tuesday October 17th at 6pm at the school for those wishing to help with finalizing the plans for the event. A current BCI check is required for all volunteers. Please RSVP for the Boo Bash & Trunk or Treat using the flyer that was sent home this week with your child.

Fall Picture Day at Oakland Beach School TOMORROW 10/7. You can Pre-order your school pictures today on mylifetouch.com using the Picture Day ID EVT9TFXCN. If ordering using the Lifetouch picture envelopes; please bring forms on the day of pictures. Extra forms available in the main office.