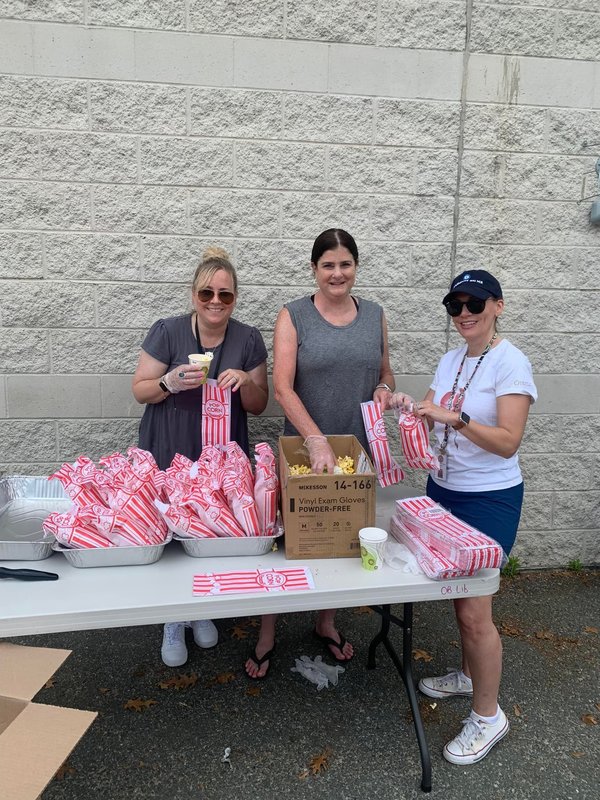 It was a beautiful day at Oakland Beach School Tuesday, May 31th while they held their walkathon for #Cancer Awareness! Students gathered by grade level to walk the path in the courtyard and participate in activities along the way.
5th-grade students did excellent work researching a variety of cancers, treatments, and cures ahead of the event. The 5th-grade reports were posted along the ribbon wall to educate all who attended the walkathon.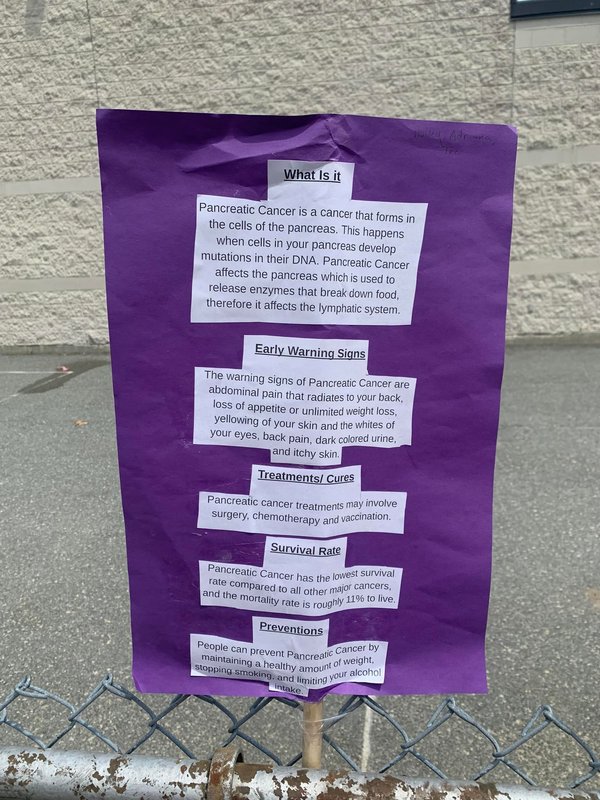 The students and faculty raised $889.00! The total amount raised will be presented in a check to The American Cancer Society.Students also had a chance to enter raffles at the event. Each student in grades pre-k thru 5th picked a colored ribbon that represented a form of cancer, and in many cases a loved one, then hung the ribbon outside for the event. Congratulations on hosting such a wonderful event, Oakland Beach students and staff!